Exhibition open to public from Wednesday to Saturday, from 2 to 7 pm and on appointment.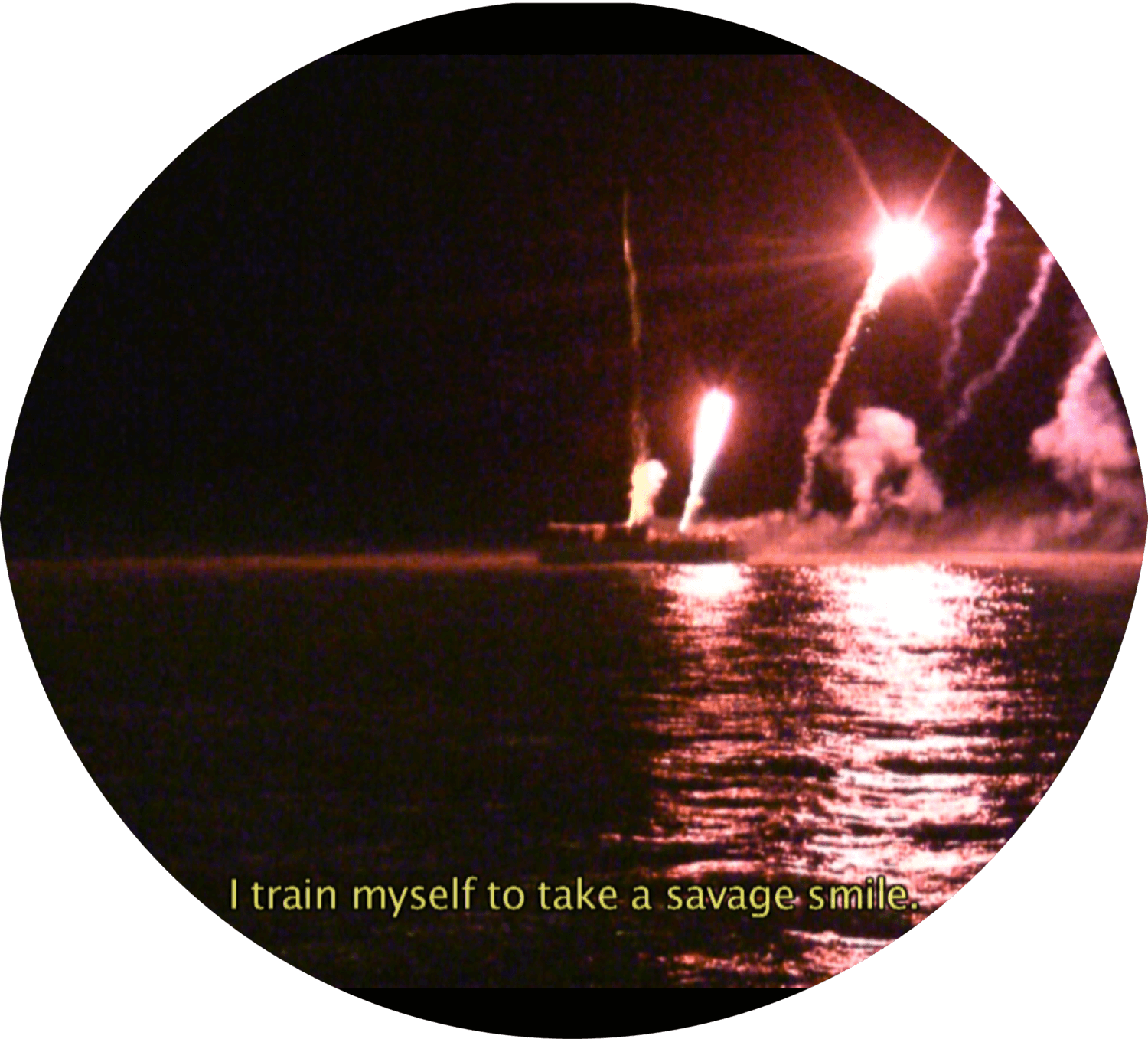 Jennifer Flay presents Neïla Czermak Ichti 
Claire Luna presents Eva Moari 
Simon Njami presents Celine Fantino
Jennifer Teets  presents Clémence de la Tour du Pin
Nicolas Bourriaud presents Marieke Bernard-Berkel 
+ Nicolas Aguirre
For its second show hosted at 18 rue Commines, Radicants presents an exhibition in the form of a manifesto. The title, PRÉSENTATIONS, refers to one of today's most valuable curatorial functions: introducing the artists of tomorrow to the public. Five curators, each very distinctive in their background and positioning, endorse an emerging artist from the French scene and explain their choice. Why do we choose to "bet" on a young artist? Based on what criteria?
Jennifer Flay needs no introduction, even though we might have forgotten that, before becoming a gallery owner and the soul of the FIAC artfair, she was a committed curator. Here, she presents Neïla Czermak Ichti, who mixes personal accounts of her drawings and paintings with signals of the strange elements behind their magic potential.
Claire Luna traveled extensively across the American continent before returning to France, where her research focuses on the margins of history. She has chosen to show Eva Moari. A cabinetmaker by descent (and by training), Eva Moari abandoned wood to learn embroidery and crochet. Incorporating birds, animals, and plants in works that have the power of fables, the artist has so far kept her distance from the art world.
Simon Njami, who was one of the first individuals to develop a theoretical discourse around contemporary African art with the publication of the Revue Noire, and a tireless talent scout, presents a video of Céline Fantino. She observes the "hommes du futur" [men of the future], fluorescent-vest-wearing travelers among space and time.
Jennifer Teets, an American curator based in Paris, oversees many international projects in which she likes to cross-reference fields of knowledge. She introduces us to the work of Clémence de la Tour de Pin, who uses the umbrella, an accessory with multiple visual projections, demonstrating that it can also shelter specters.
Finally, Nicolas Bourriaud, founder of Radicants, defends the work of Marieke Bernard-Berkel, as well as that of Nicolas Aguirre. Aguirre collaborates with his father, an Ecuadorian shaman, and his pictorial practice revolves around the notion of the ritual. Bernard-Berkel explores the hallucinated materiality of painting in landscapes that could be described as "post-Expressionist."
Download PDF