Radicants Paris
18 rue Commines, 75003 Paris
Exhibition open from Monday to Friday, from 2 to 6 pm and on appointment
Information: contact@radicants.com
Mediapartners: Flash Art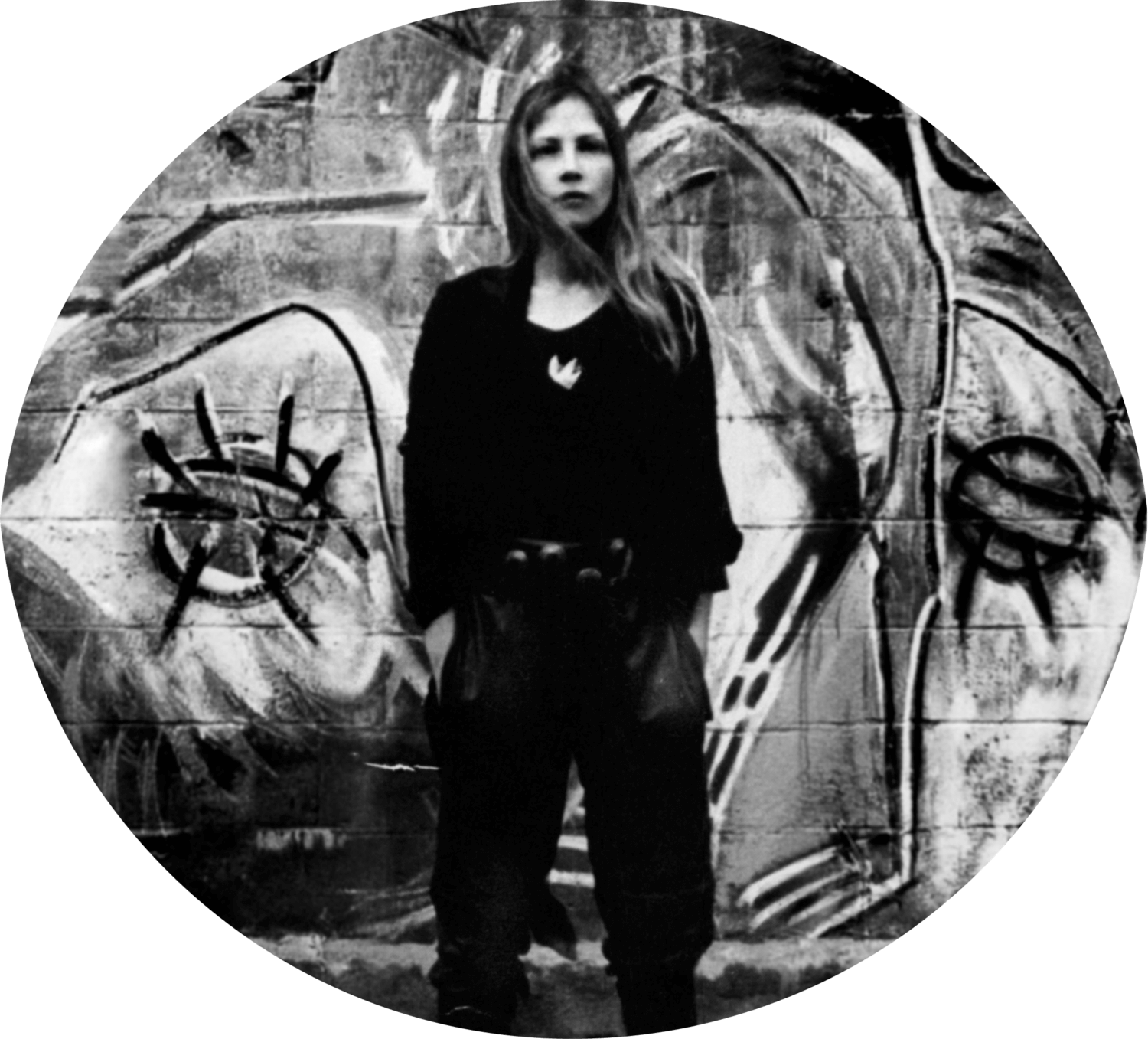 How does one start to talk about an artist whose work contests the very concept of the beginning? For the painter, writer, and psychoanalyst Bracha L. Ettinger the notion of origin—a singular, temporally, and geographically bounded event—needs to be interrogated. Every subject's « origin » consists of an accumulation of the material, political, and emotional parts of a life lived in time: trauma, memory, language, breast milk, water, soil, oxytocin, ashes, bodily arousal, and other transgenerational transmissions.
Ettinger formulated this matrix(ial) understanding of origin as a therapeutic modality and philosophy. It is evident in Ettinger's artistic work as a form of spatial, temporal, and subjective ordering and understanding. Her way of working aligns with how she approaches the human subject and psyche–as an entity that shifts and changes as it moves through matrixial time and space.
This exhibition, Ettinger's first solo show in Paris in over 22 years, includes oil paintings from several series that embody matrixial connectivity: Eurydice, Eros, Pieta, Medusa, Annunciation, Birthing, and Angel of Carriance. They cross, co-emerge, reappear, and trans-present in one another. Even as deep time and sheer matter form a sediment in these paintings, her figuralities are transjective and transsubjective. The show also includes drawings and notebooks.
Bracha L. Ettinger's (born 1948, based in Paris and Tel Aviv) works are at the forefront of contemporary painting. Yet, like many of her female contemporaries, the radical capacities of her practice are only beginning to find recognition. In recent years, her works have been shown at Castello di Rivoli (Turin, Italy), 4th Kochi-Muziris Biennale (India), 14th Istanbul Biennial, Fundació Antoni Tàpies (Barcelona, Spain), KIASMA Museum of Contemporary Art (Helsinki, Finland), The Drawing Center (New York City), The Israel Museum, and Centre G. Pompidou (Paris) among many others.