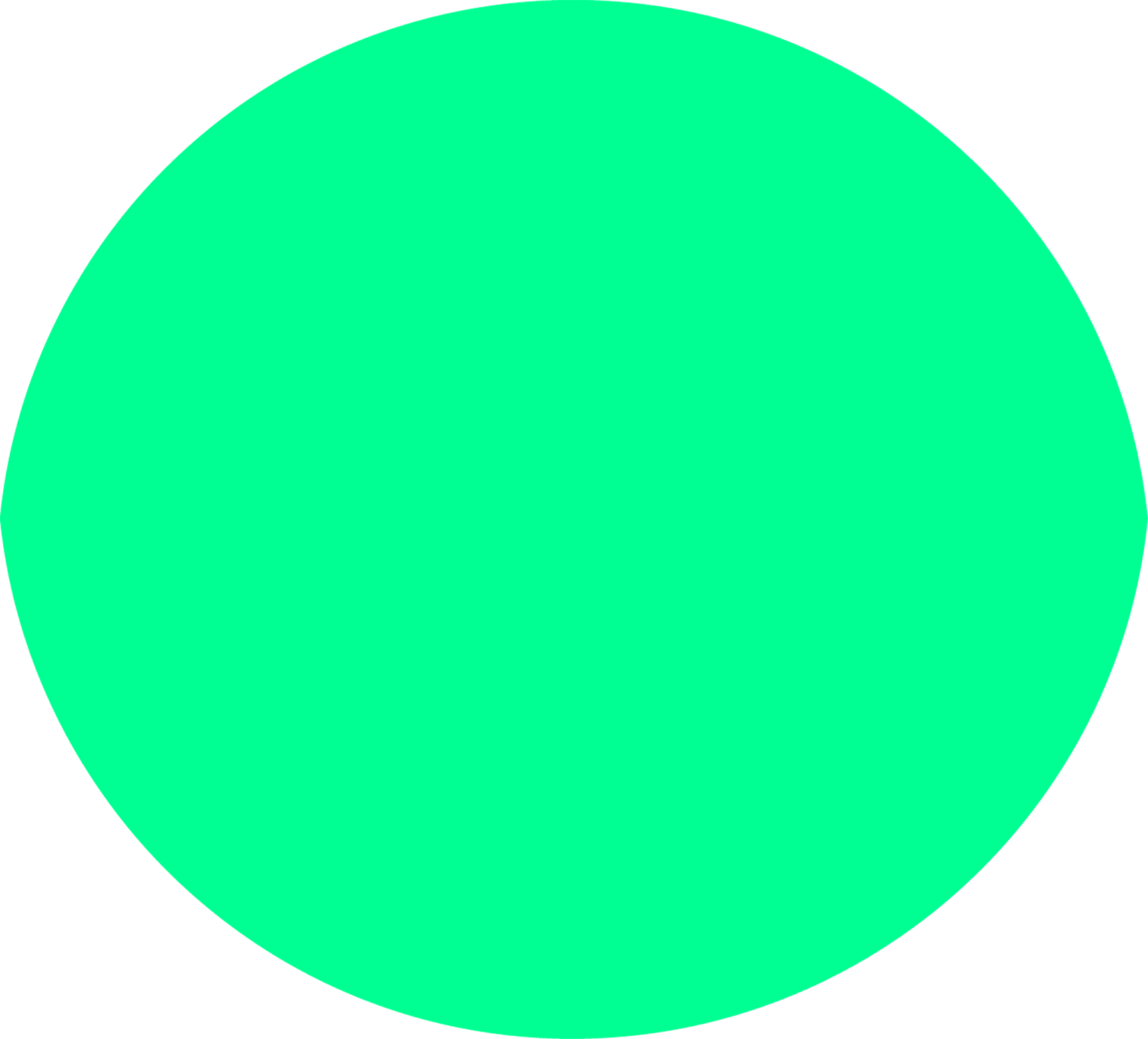 2022, wall installation composed of 4 framed original collages, 6 Stoneware ceramic wall sculptures and wallpaper, 500 x 200 cm
Acorazadas means Armoured with the female suffix (in Spanish). It refers to an ongoing investigation where I think of a layer, or "second skin", as a way of protection from the exterior world, present in all my latest projects.
In these two years of the pandemic, the exterior threat, while invisible, is more palpable than ever. It is coming in the form of a virus, that goes inside by body contact or through our breathing.


By using extracts of photographs from old magazines and publications, I focus on Nature as a refuge, as opposed to the origin of the disease. As the Pangolin is believed to be a carrier species of Covid, I look at his own armour and think of biodiversity being our shelter. Zoonoses are caused by destroying the habitat of those animals and by trafficking and consuming them … The forests we take down are the barriers that protect us. Its diversity has the ability to absorb these viruses, if we respect its integrity.
This installation combines ceramic elements with works on paper, all textured by animal or vegetal skins. The wall paper features amphibians and reptiles, emphasizing the snake and her symbolic power of regeneration. The clay sculptures, both on the wall and self standing, have been marked with Corn as the almighty aliment of the Americas. By making it with English clay, and marking it with Mexican corn, the works unite two territories through materiality. These pieces are hybrids between human and vegetal, others are spirals or meanders made of snakes with corn textured scales. These organisms interlace with the tropical landscapes present on the collages and wallpaper.
In some of the collages presented here I have placed myself in the image, using self-portraits to become part of these organisms. I am thinking of a time in the past, or in a possible future, where we were one with our surroundings, all life, without an environment and a human outside of it.
– Lucia Pizzani