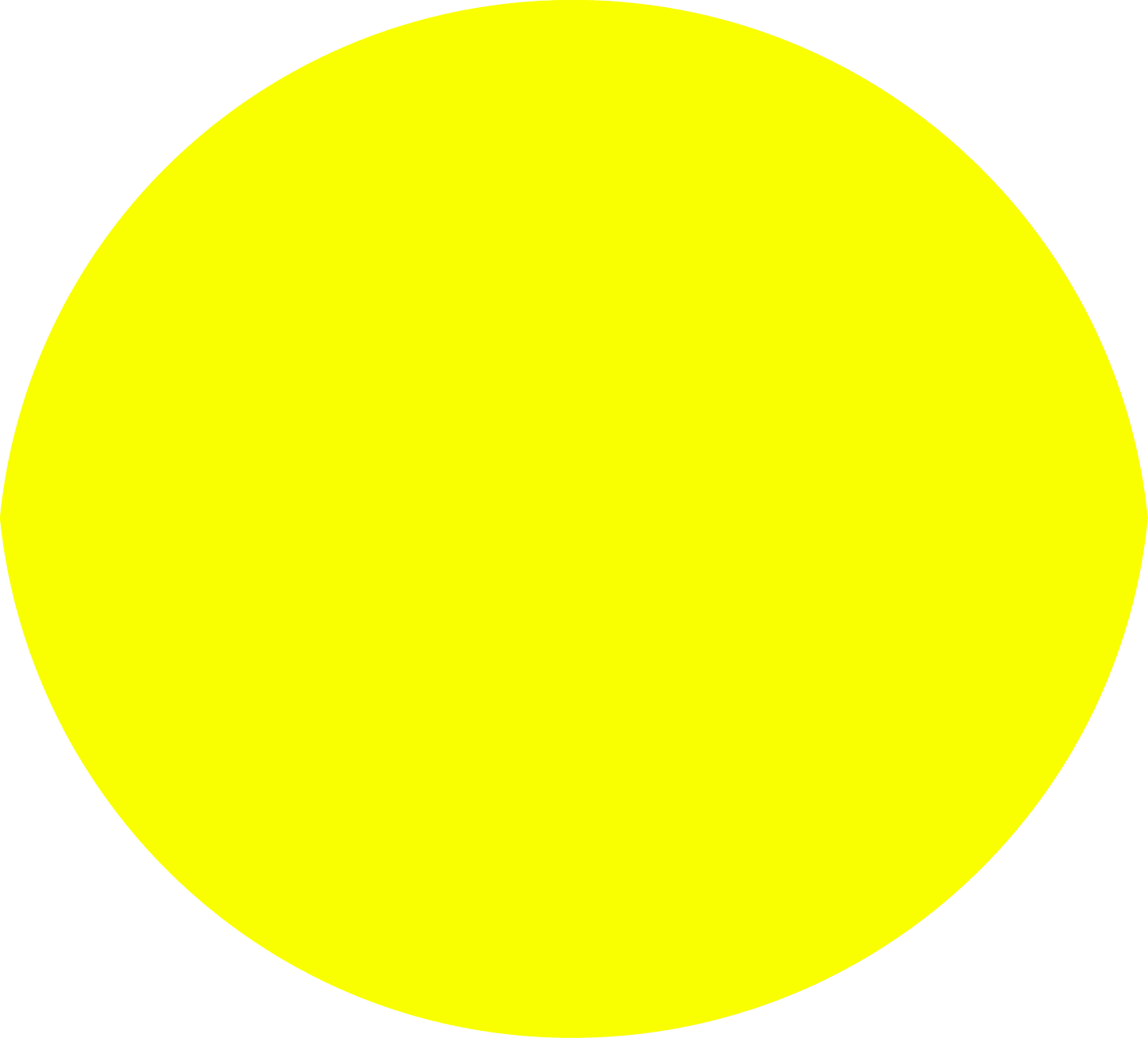 Lucia Pizzani (born in 1975 in Caracas, Venezuela).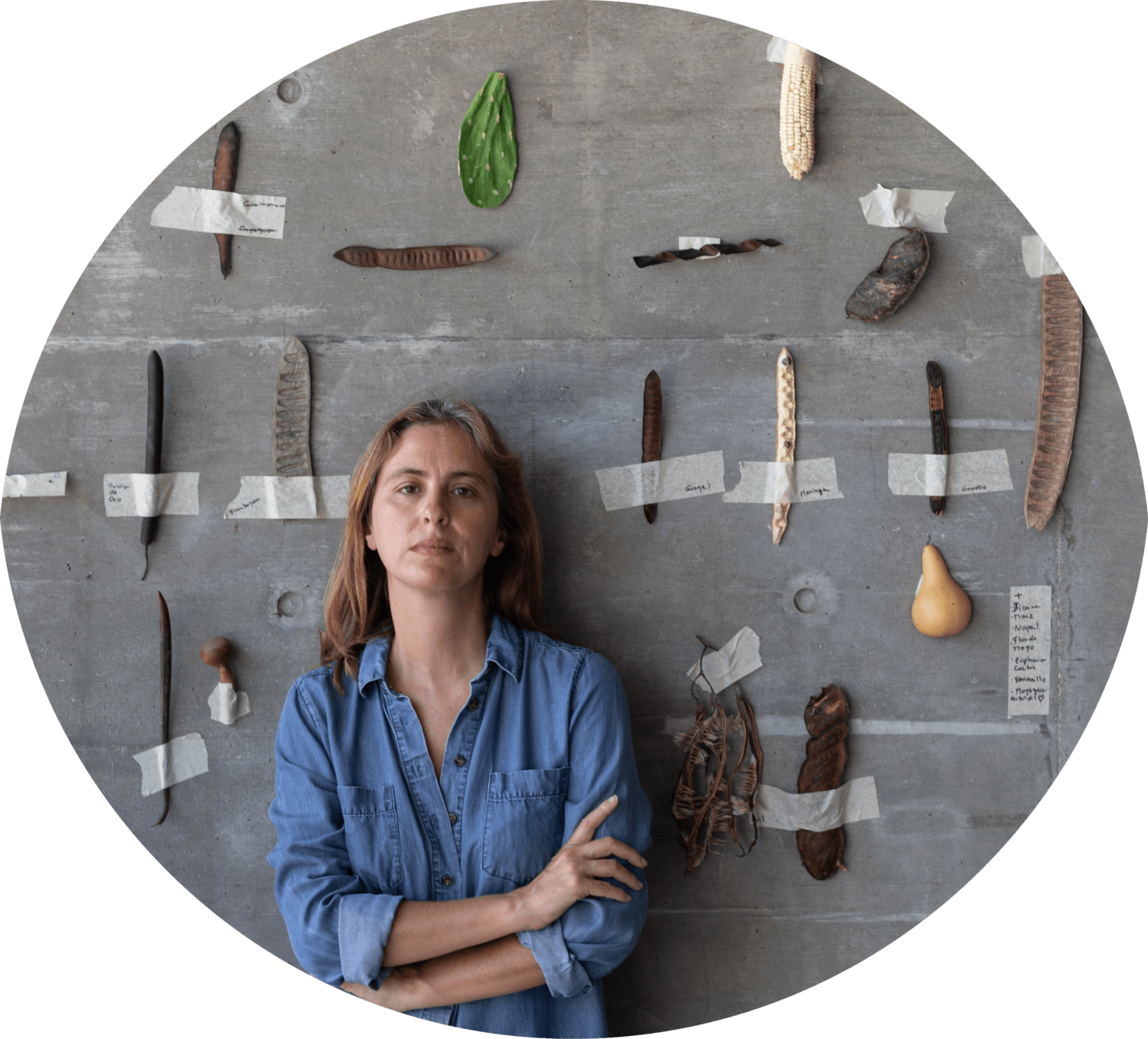 Lucia Pizzani holds a BA in Communications Studies, (Universidad Católica Andres Bello, Caracas), Certificate in Conservation Biology from CERC at Columbia University (New York) and Master in Fine Arts from the Chelsea College of Art and Design (London).
Recent commissions and residencies include Casa Wabi, LaunchPad, The Photographers Gallery and The Cultivist. Her work is part of private and public collections such as TATE and Essex Collection for Art from Latin America ESCALA, both in the UK, and Colección Patricia Phelps de Cisneros (NY-Caracas). She has exhibited internationally in museum and spaces such as: MOCO (Montpellier), Jardín Botánico Puerto Escondido (Oaxaca) where she has a permanent sculpture installation, TEA Centro de las Artes (Tenerife), Queens Museum (NY), Galería de Arte Nacional (Caracas), Universidad de los Andes (Bogotá), Museo de Arte Contemporáneo MAC (Santiago de Chile), Cecilia Brunson Projects and Photofusion (both in London) and Abra (Caracas).
She received the Emerging Artist Award by the AICA, International Art Critics Association -Venezuelan chapter-, (Caracas, 2013), and the XII Premio Eugenio Mendoza (Caracas, 2013).